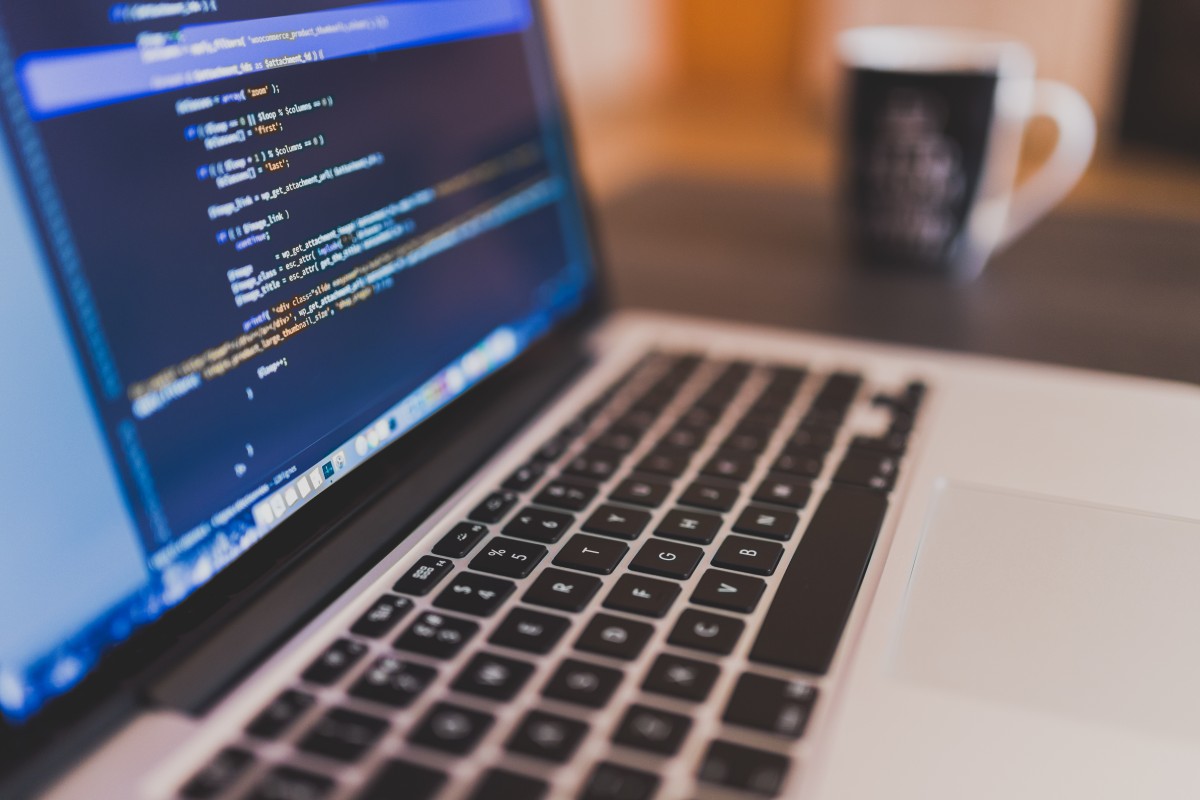 Providing creative and innovative business solutions.
Enquiry is exactly the liaison you need, to build your business and develop your brand.
The two building blocks of an emerging business are online presence and brand identity. Whether you're an organic grocery store, dance school, or a medical practitioner, we have campaigns that will cater to your market. Here at Enquiry, we provide you services essential to your business' construction, development, and success. Our web design's primary goal is to create a practical and intuitive website for administrators and users. Above all else, we are passionate about helping small businesses optimize their budget. Our different packages allow you to choose from different website platforms based on affordability.
PATRICE DEL MUNDO

I am a creativity consultant from Santa Barbara, CA. I founded Enquiry to help small businesses establish their online presence. I offer a variety of services like website construction, logo design, business email and e-signature set-up, online store initiation, and social media presence building. My goal is to create an intuitive online platform for businesses while providing owners time and cost-effective solutions for website maintenance.
Your one stop shop to create your brand.
CONSULTING
ONLINE PRESENCE
BRAND IDENTITY
CONTENT MANAGEMENT
E-COMMERCE
SOCIAL MEDIA
DESIGN & DEVELOPMENT
BRANDING
GRAPHICS DESIGN
E-SIGNATURES
INTERACTION
OTHERS
LOGO DESIGN
CONTENT WRITING
E-COMMERCE
BUSINESS DOCUMENTS
NEWSLETTERS
SOCIAL MEDIA
ONLINE PRESENCE
ADVERTISING
PUBLIC RELATIONS
SEO
MARKETING